Shandong Top Building Materials Co.,Ltd our company is an professinal producer and supplier of Drywall products. Welcome to visit our websites top-gypsumboard.en.made-in-china.com top-gypsumboard.en.made-in-china.com
PVC Laminated gypsum ceiling tile using new technology and raw material processing quality and become, mainly reflected in the strict quality control procedures, PVC leather material quality, level of gypsum board,environmental protective glue.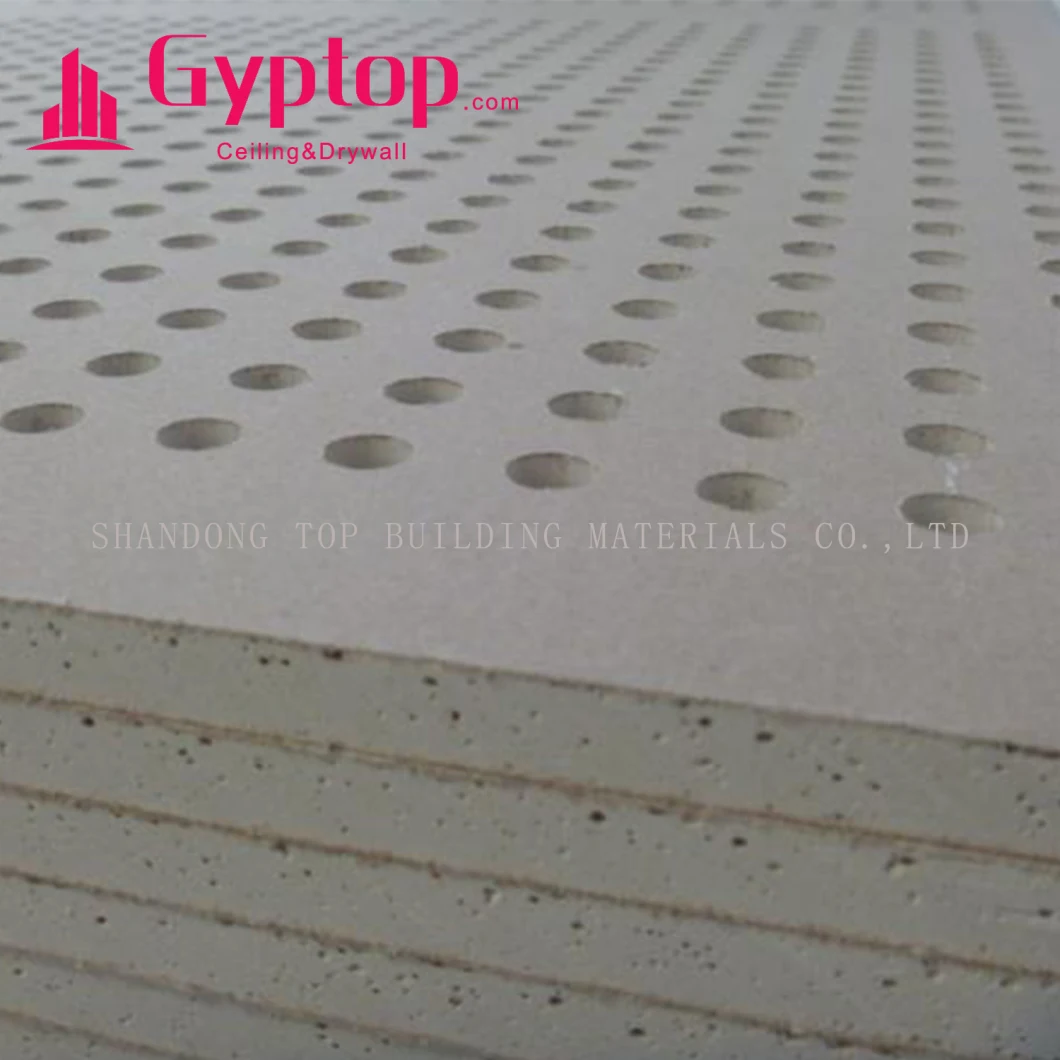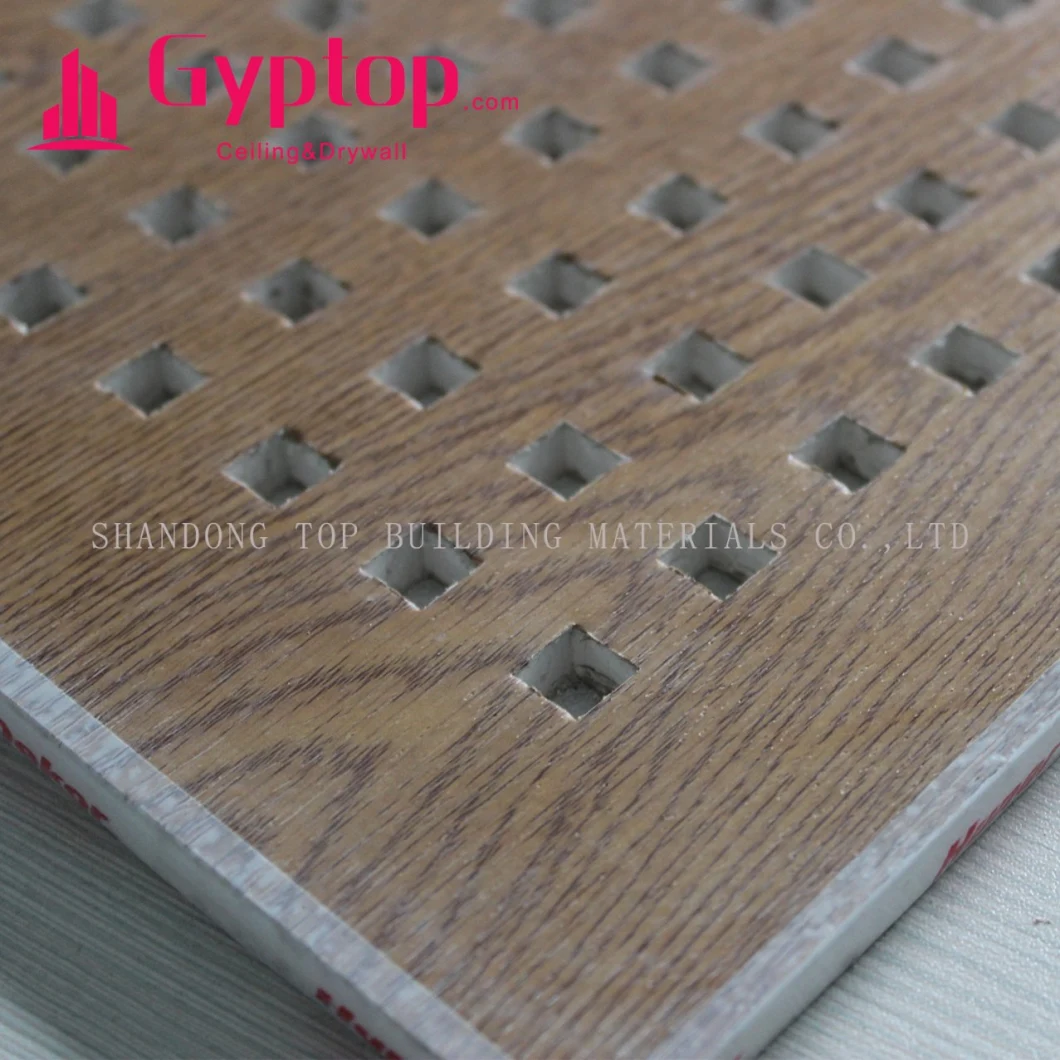 Usage:
Indoor decoration of super class buildings such as hotels, restaurants, shopping malls theaters, danceries, cinemas, stations, auditoriums, offices, sitting rooms, business buildings, electronic workshops, precision apparatus rooms and industrial or residential buildings.
Advantage:
Safe, environmental, healthy, non-dust, noxious-free, moisture-proof, sunken proof, and easy clean. It is an economical, elegant, fashionable
Scope of application:
bedroom, Home,Shop,Supermarket schools, hospitals and other ceiling and drywall.
Features:
1) Sound absorption
2) Fire prevention
3) Damp proof
4) Easy to fit and maintain
5) Durable in use
6) Do not include the asbestos
Convenient construction
Gypsum board with performance can be nailed, planed, sawing, sticky, for the city decoration, can obtain the ideal decoration, only a paper knife can be cut on gypsum board, the construction is convenient, use it as a decoration materials to improve the construction efficiency can be greatly.
Save space
The gypsum board wall materials, can save the wall area, increase the space utilization rate. Gypsum board for interior wall is also convenient for indoor pipeline laying and maintenance.
A comfortable living
Gypsum board with large porosity and pore distribution, high permeability. When the indoor humidity is high, which can absorb moisture, and when the air is dry, but also released a part of the water, and thus to regulate the indoor humidity, it is because of gypsum board has unique "breathing" function, can adjust indoor humidity in a certain range, so that the living conditions more comfortable.
Specification:
Common sizes
(Length*Width)
1200mm×2400mm, 1220mm×2440mm (4ft*8ft) 600mm×600mm 600mm×1200mm
Type
Standard gypsum board,Fireproof gypsum board,Waterproof gypsum board
Other sizes
(Length*Width)
1200mm×2000mm, 1200mm×2500mm, 1200mm×2700
Thickness
9mm, 9.5mm, 10mm, 12mm
Edge
Tapered edge / Standard (Square) edge
MOQ
One 20ft containers / Two 20ft containers for special (uncommon) size