1.Product Introduction
Shandong Sanyue New Material Co., Ltd. is specialized in R & D, production and sales of cellulose ether products. Combined with the German advanced production base of cellulose formula and detection equipment, the company has a total production area of 45000 square meters, and a full set of innovative equipment. The company attaches great importance to product quality, establishes a new building materials research and development center, and is fully responsible for chemical analysis of finished products, research and development of new products, and improvement of product construction performance. The company has 146 employees, including 78 professional and technical personnel and 15 personnel with high and intermediate technical titles.
HPMC is short for Hydroxypropyl Methylcellulose, is a Odorless , tasteless, non-toxic off-white powder. It is also Non-ionic cellulose ether. It is used as thickener, stabilizer,water retention agent,emulsifier. It can be widely used in the industries like construction material, paints & coating, ceramics, pharmaceutical, food, textile, agricultural chemicals. Our product are mainly to used for the construction industries.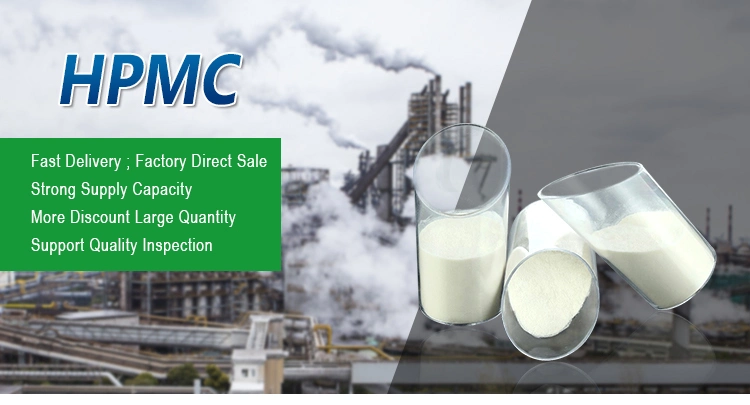 2.Specifications
Brand Name

Sanyue new material

Chemical name

hydroxypropyl methyl cellulose

Appearance

white of off-white powder

Methoxyl content,

wt%

26.0-30.0

Hydroxypropyl Content, wt%

4.0-12.0

Dry loss,wt%

≤5.0

Gel temperature

65 ºC

Viscosity(Mpa.s)

400-200000

PH value

4.0-8.0

Particle size(mesh)

≤100

Ash content

≤5%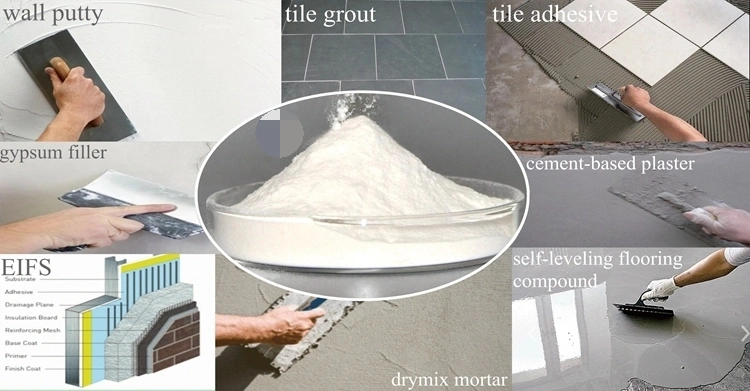 3.
Application
Hydroxypropyl methylcellulose (for plaster)
Due to the shortcomings of traditional cement mortar plastering, such as easy cracking, hollowing, long hardening time and so on, especially in aerated concrete wallboard, the cracking and falling off is very serious. The bond strength between plaster and base is usually between 0.5-1.5mpa. And gypsum is an industrial by-product with low cost, mainly desulfurization gypsum and phosphogypsum. Gypsum is a kind of building material that will form a large number of micropores in the material after solidification. The breathing function brought by its porosity makes gypsum play an increasingly important role in modern interior decoration. This breathing function can adjust the humidity of living and working environment, and create a comfortable microclimate.

Hydroxypropyl methylcellulose plays an important role in gypsum based products, whether it is plastering mortar, putty, joint filler or gypsum based self leveling. The appropriate hydroxypropyl methylcellulose is not sensitive to the alkalinity of gypsum, can quickly infiltrate in all kinds of gypsum products without agglomeration, and has no negative effect on the porosity of solidified gypsum products, so as to ensure the respiratory performance of gypsum products. It has a certain retarding effect, but does not affect the growth of gypsum crystals. It can ensure the bonding ability of materials to the base surface with appropriate wet adhesion, and greatly reduce the cost Improve the construction performance of gypsum products, make it easy to spread without sticking tools.

Advantages of using hydroxypropyl methylcellulose (for plaster)

1. Anti cracking, no agglomerate
2. Good consistency and coating property
3. High water retention, good resistance to sagging, which can ensure smooth construction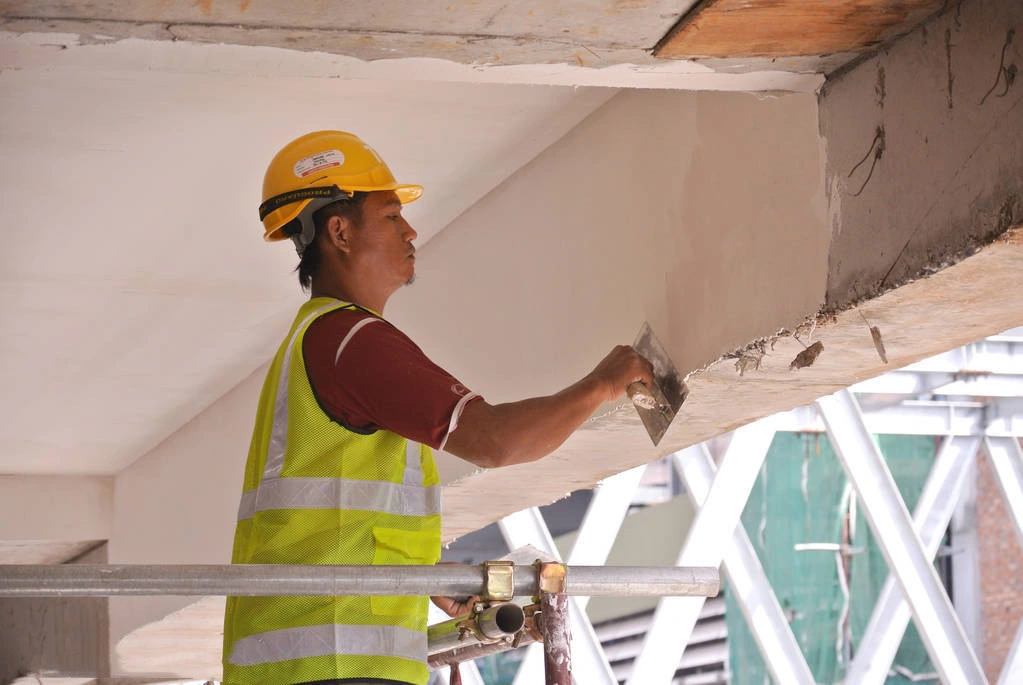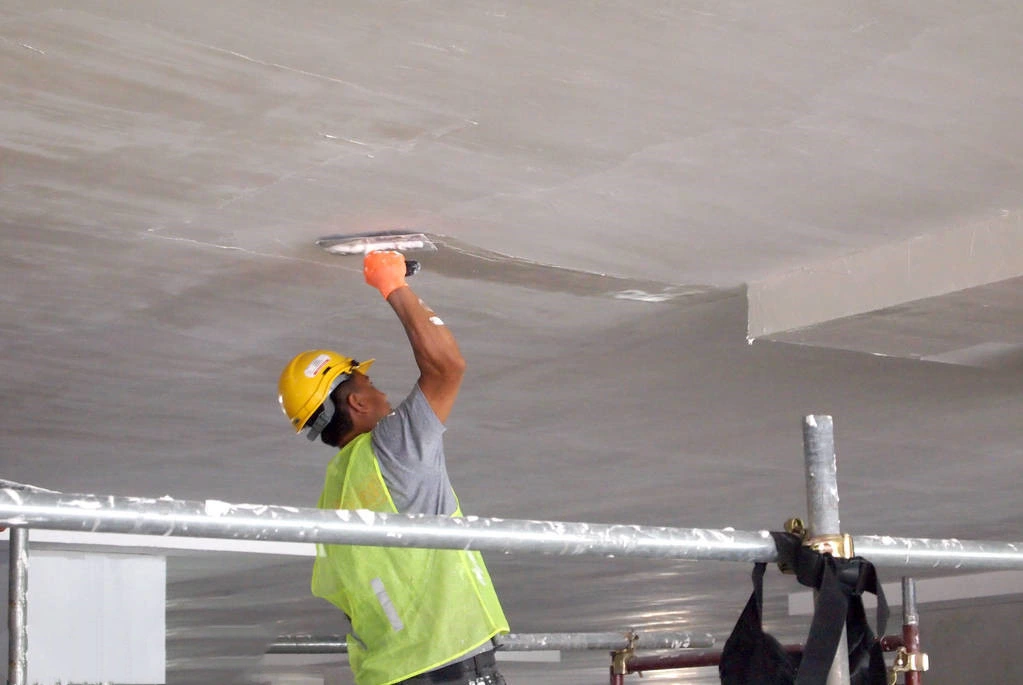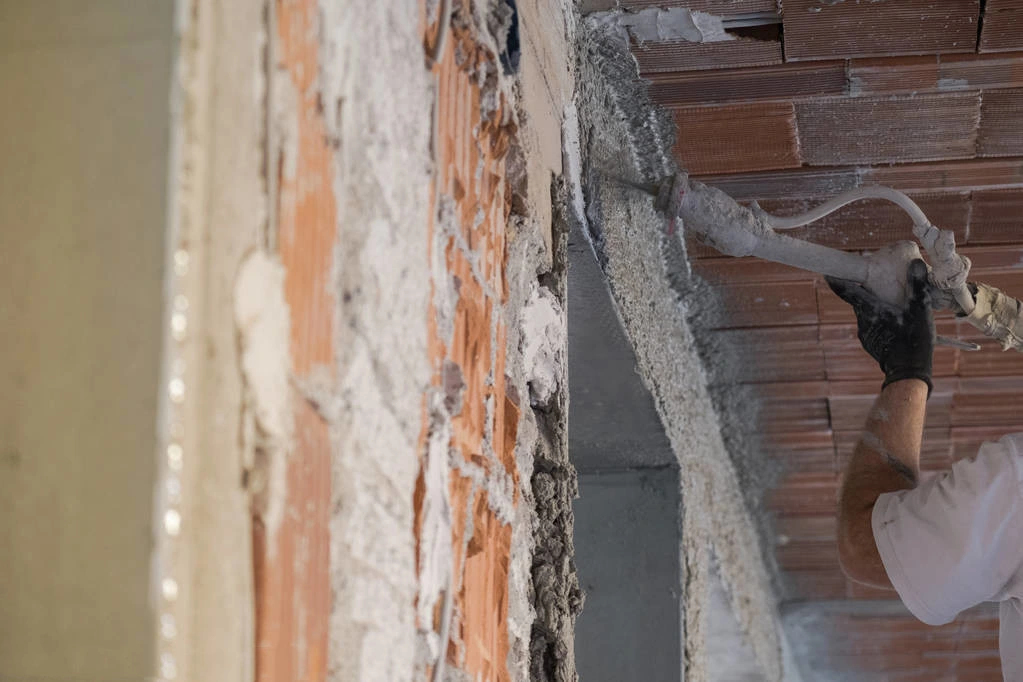 4.Package & Storage & transportation:
1) Standard Packing: In 25kg PP bags inner with PE bags
2)
Store in cool and dry environment, keep away from moisture
3) Shelf Life: 12 months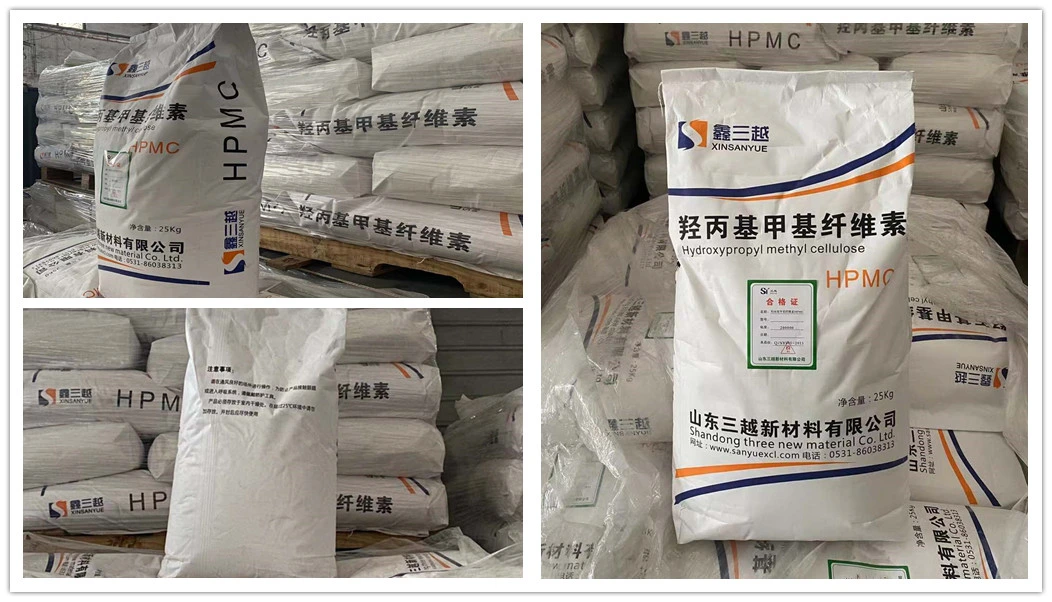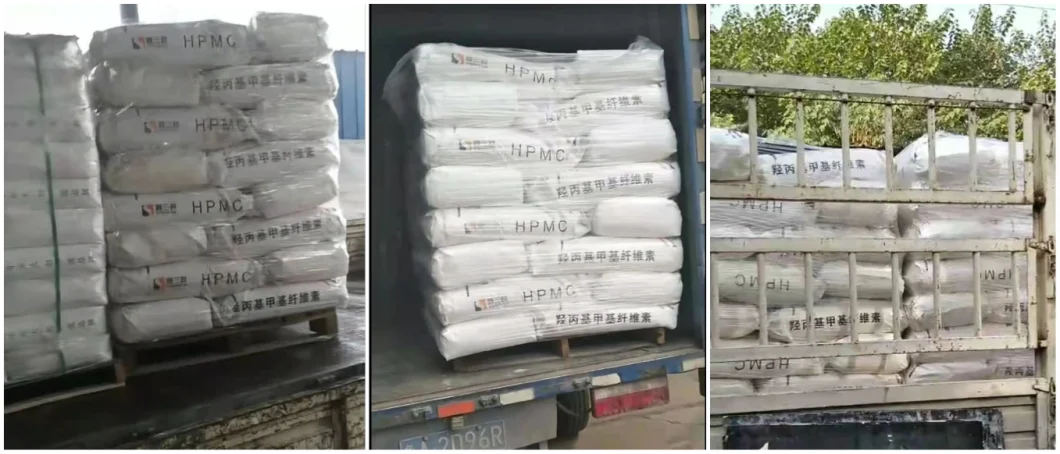 5. our factory




6 Service
1. We provide life-long after sale service.
2. We closely cooperate with experienced transportation agent, shipping companies/air lines to ensure the shortest shipping time at the latest available freight.
3. All enquiries and requests about our products will be replied within 24 hours except weekends and public holidays of China.
4. All problems faced by our customers will be taken and solved promptly.
5. Construction Chemicals and Technology Solutions Provider. Free formulations for Construction Used Mortar.
7 Advantages
1. Provide High Quality Products
2. Professional Technology Service Sale Team
3. Convenient Transportation, near to QINGDAO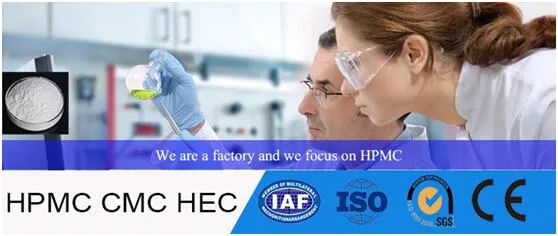 FAQ:
Q: Are you a trading company or a manufacturer?
A: Manufacturers, welcome to our factory

Q: Lead time?
A: Usually 1-2 weeks, depending on the order quantity. For LCL orders, we have stock & we can make a quick shipment.

Q: Are the samples free?
A: Accept free sample test, buyer bear delivery charge. we can refund you in the future orders, or according to our negotiation.

Q: What are your payment terms?
A: Payment ≤1000USD, 100% in advance.
Payment terms: > 1000USD, T/T, L/C at sight, or according to our negotiation.

Q: What is your delivery time?
A:Production will be arranged after receiving the deposit, and shipment will be arranged after all payments are made. The delivery time is about 10-15 days.

Q:Do you provide OEM service?
A:Yes. Neutral bag or customized bag is acceptable.

Q:How to make the quality stability?
A:Full automatic production line & all the production processes is in the sealed evironment.Have our own lab to test it from batch to batch. Make sure the quality for all the goods out of our plant.

Your trust is our precious treasure! Each of products is our quality gurantee and commitment!